Customer center
> Manufacturers Agreements & Authorizations
Workshops inside shipyards premises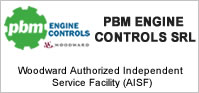 PBM ENGINES CONTROL SRL
As Woodward Authorized Independent Service Facility (AISF), PBM ENGINE CONTROLS is offering complete solutions for WOODWARD devices, governors overhauling, technical support, commissioning, troubleshooting etc.
Offered services:
• Governors overhauling (WOODWARD, REGULATEURS EUROPA, DIESEL KIKI-RHD, YANMAR, ZEXEL etc.)
• Stock of WOODWARD and other manufacturer spare parts
• Stock of governors for exchange base purposes
• Overhauling MAN B&W (built under various license), WARTSILA / SULZER or AKASAKA remote control systems
• Crankshaft grinding in-situ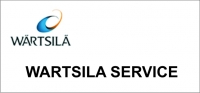 WARTSILA SERVICE
On January 29th we have celebrated the official opening of Wartsila's workshop inside our shipyard's premises.
Bonding in-situ tail shaft seals (LIPS type);
Assistance for overhauling various Controlable Pitch Propellers;
Assistance for automation & electric control systems for M/E and D/G.
Workshops outside shipyards premises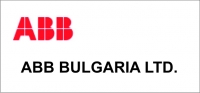 ABB Bulgaria LTD.
overhauling of all types of ABB turbocharchers, including balancing of rotors;
supplying of ABB Original Spare Parts during planned overhauls or in case of need, due to possible unplanned repairs of turbochargers;
improving the quality of rendered services, offering full turbochargers assistance.
Subject to the extent of works, the turbochargers' overhauling will be carried out by SNC-ABB joint teams on board and in the Shipyard or the Turbochargers will be transported to ABB Bulgaria Ltd. workshop in Varna, in case of extensive repair works.
Authorizations for works performed within the shipyard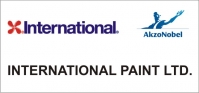 INTERNATIONAL PAINT LTD.
Certificate issued for successful application of Intershield 163 Inerta 160 (ERA 162/A red) to MV "Minerva Nounou".
Date of issuing: 05th of September 2011.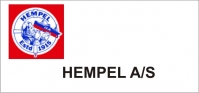 HEMPEL AS
Certificate issued for application of Silicone Antifouling on M/T MINERVA SYMPHONY.
Date of issuing: 20th of September 2011.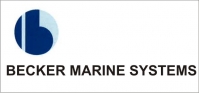 BECKER MARINE SYSTEMS
Refference Letter issued for Mewis Duct installation on different vessels.
Date of issuing: 06th of November 2012.